Past Seasons
Main Content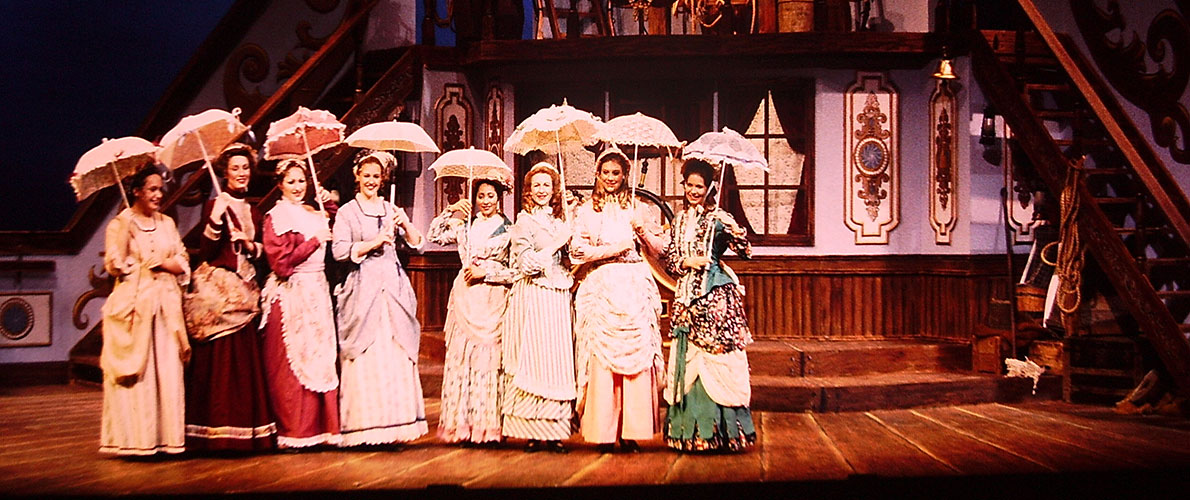 The list under Production History includes that of the SIU Department of Theater and McLeod Summer playhouse. Today, these programs operate as separate and uniqute entities, but this was not always the case. The SIU Department of Theater was created in 1957. Previously, productions were presented under the banner of "Southern Players." The Communications Building was constructed in 1966 and included a 500-seat proscenium house, dubbed "The Communications Theater" (later renamed "McLeod Theater" in 1980, in honor of the Department's first chair, Archibald McLeod).
During that early period, the university operated on a tri-semester calendar. Summer productions were presented by the Departent of Theater and the School of Music. Eventually, these forces merged to jointly produce summer works. In 1972, when the tri-semester system was eliminated, the performances were presented under the banner of "McLeod Summer Playhouse," which acquired its own identity.
A Summer Playwright's Workshop was started in 1987. This frequently served as a platform for MFA Thesis productions. These productions were moved into the Fall semester in 2005.