Our People
Main Content
Staff Directory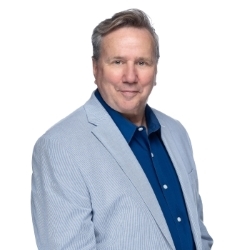 H.D. Motyl
Interim Director
Professor

H.D. Motyl is an Associate Professor at Southern Illinois University Carbondale, where he teaches media production and writing for TV. His feature-length documentary about professional rodeo cowboys called Cowboy Christmas was honored as Best Feature Documentary at the Madrid International Film Festival and as Best of the Fest for Faculty Documentary at the Broadcast Education Association's Festival of Media Arts.
---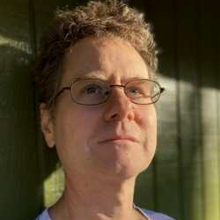 Scott Elliott
Business Manager

Scott is a native of Carbondale with varied professional training and experience. After receiving his AAS in Automotive Technoogy and working as an automobile technician in Carbondale, he moved to Milwaukee, Wisconsin, and later Palatine, Illinois, to work as a restaurant manager. Scott then returned to Carbondale to complete his education and graduated from SIU with a degree in Advanced Technical Studies, in 1991. Scott first worked as an accountant in the SIU General Accounting Office for eight years, before becoming Business Manager for the Theater program in 2001.
---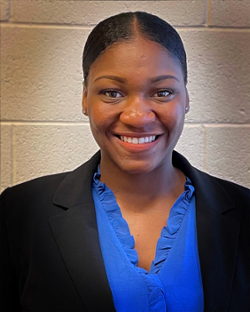 Betty Akamani
Office Manager

Betty Akamani has lived in Carbondale for over a decade. Betty earned an A.A from John A. Logan, in addition to a B.A. and M.S. in Psychology from Southern Illinois University, Carbondale. Over the years, she has worked in various financial institutions collecting a sufficient amount office management experience.